I'm Lovin' It – I'm NOT a Reluctant Entertainer
Another Christmas has come and gone!
Our decorations are still up and left overs still linger,  but we have oodles of memories packed away. We shared some good laughs over some memorable family moments.
We rarely never entertain in our home.
But this year I put my big girl panties on after learning from my friend Sandy, that it's not how big or small my home is,  it's about enjoying the company of others.
So for the first time in years, we hosted Christmas and even had family stay the night!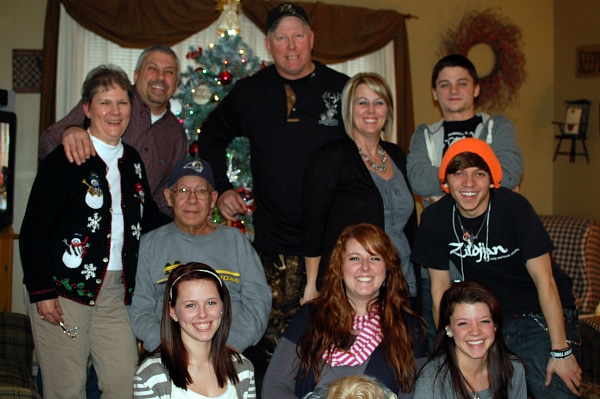 I let go of the "controlling" girl inside of me……….my house was not as spotless as I would have liked, I didn't have gourmet food served on  gorgeous platters with stunning silver and my photography was not at it's best.
Instead we had wonderful food, served on paper plates with great company and memories.
I learned from Sandy………
"our guests are NOT coming to see our home, or expecting a perfect gourmet meal. They are coming to see us, to know us and to enjoy our company."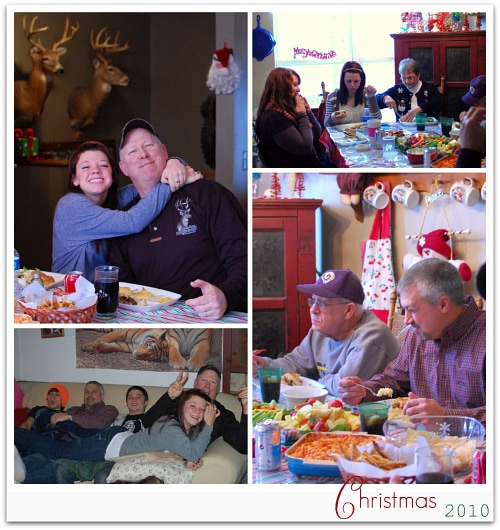 I'm Lovin' entertaining!
I highly recommend Sandy's book to all the other reluctant entertainers out there!

also follow Sandy's blog TheReluctantEntertainer.com
Now it's your turn!
Let us know what you're lovin' this week!
If you have something to share with us on your blog, add your link below.
*Don't forget to come back over the weekend for the I'm Lovin' It Wrap Up post……were I feature a few of the great links!!
What is I'm Lovin' It Fridays? get all the info, how to's and button here