My Sweet Valentine
We Are THAT Family
is having a Valentine's (Sealed With a Kiss) Carnival with tons of giveaways, and all you have to do is write a post about your husband.
S
o here he is ladies………….

Step back!

He's ALL MINE!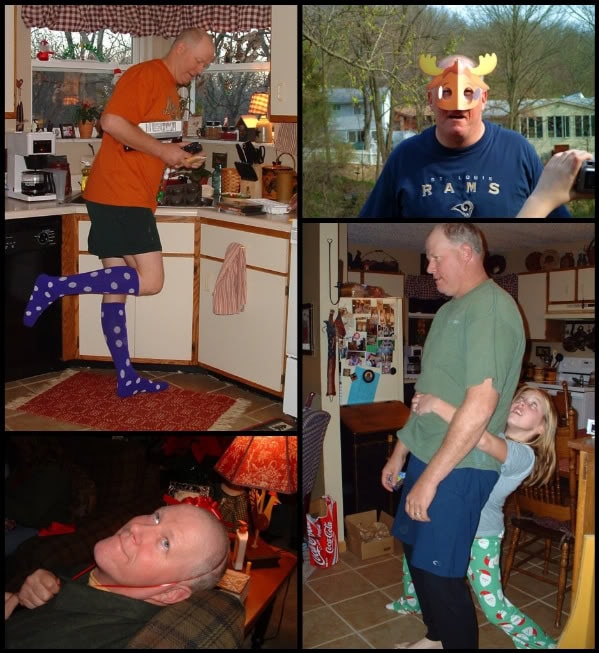 Yes, I've pledged my life to this man!
We have been married for over 22 years now, and there's never a dull moment….. 
He's kind of a big deal ya know?!
He was a celebrity on stage in Branson when they pulled him up on stage!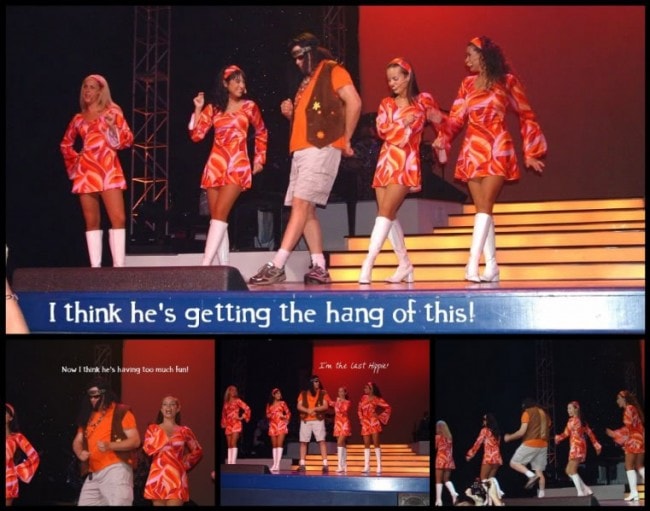 Our marriage, like many, has had it's share of
trials and tribulations
……….
like the
time he spent
in
JAIL
! 
When he raised money for Muscular Dystrophy LOL
He's BRAVE!!!
and loves animals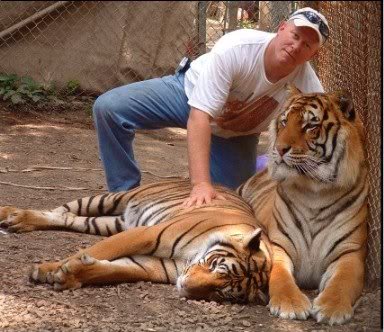 One of the things I love about him is how much he enjoys life!
He's like a BIG kid!
He's always the "fun" dad and uncle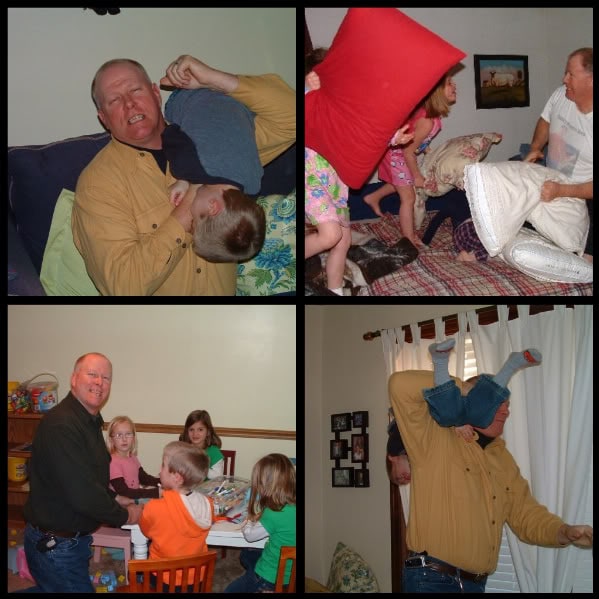 He has the
biggest heart
you can imagine, he
talks
, he
cries
and he's
usually the first to say "I'm sorry" (I have a hard time with saying
that one sometimes!) He tells me I'm beautiful when I'm looking my worst,
he touches me every time I walk past him, and tells me how much he
loves me all the time. 
I can hardly keep my hands off of him!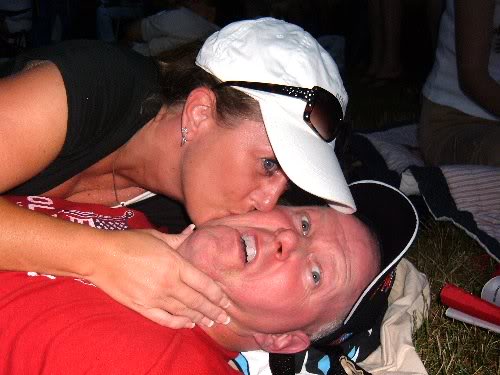 He's given me
two of the most beautiful wonderful
daughters
I could
EVER
ask for.
He is
THE BEST DAD
hands down!
He's
ALWAYS
there for me, he supports me,
loves me unconditionally, makes me laugh….
he's my best friend! 
Thank you for loving me so deeply honey!!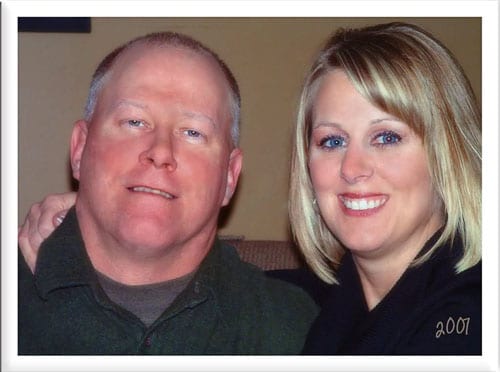 Happy Valentines Day 2009!