My first Blog Award!!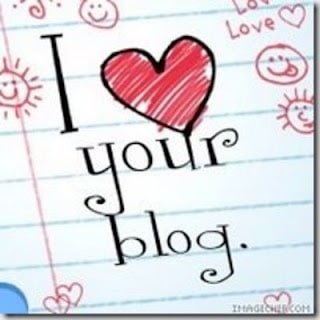 This was an award given to by my new bloggin' friend Janae. I LOVE Janae's blog Crazy Coops Corner she has a love for prims, just like I do! Thanks Janae!!
The rules of the award are:
1. The winner can put the logo on her blog.
2. Link the person you received your award from.
3. Nominate at least 7 other blogs.
4. Put links of those blogs on yours.
5. Leave a message on the blogs of those you've nominated.
There are many other blogs out there that I love to read. I'm also thankful for everyone that visits my blog and comments. I get so excited when I hear my computer say "Girlfriend, you've got mail".
Others with blogs that I love to visit and that inspire me that I pass this award on to are:
1. Pam at Antique or Not
2. Cathy at Cobblestone Farms
3. Pam at Farmhouse Primitives
4. Cindy at The Gathering Room
5. Liz at Brown and Hopkins
6. Dana at Homespun Cottage
7. Heather at Faith Lane