My Favorite Things (Party!)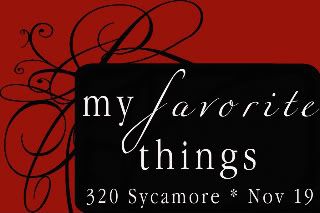 What a GREAT way to get gift ideas!! Melissa wants us to "share a list of 5-10 of your favorite finds that you would send to your best friends if you could"
Come along to the party!
No need for fancy outfits (come in your jammies if you want!!), lots of friends linked up, and amazing ideas!!…….the only thing missing is the snack table of yummy treats and drinks!
My Top Seven Favorite Things to give (and receive) in no particular order:
1. Would HAVE to be my Nikon D40!! I LOVE this camera and I'm still learning to use it daily!
2. Our Cocoa Latte Maker! We LOVE this thing! We use it several nights a week to make our own latte, or coca right at home!!
3. Coffee-Mate's Holiday Flavored liquid Creamers!! We have been using these to make our own special latte's in the Cocoa Latte Maker!
our recipe:
1 cup Pumpkin Spice Coffee-Mate (or your favorite flavor)
1 cup milk (I use 1% to keep the calories down a bit)
1/3 cup water
2 tsp instant coffee
1 Tbsp Vanilla syrup (or I use chocolate syrup for the Peppermint Mocha)
Top with whip cream and sprinkle with cinnamon (or crushed candy cane if using Peppermint Mocha)
Coffee-Mate.com
4. CoverGirl Exact Eyelights! I LOVE LOVE LOVE this mascara!!! You buy it to match your eye color – but what I love the most is, it doesn't smudge off!! I can even sleep in this stuff and wake up with no mascara smudge on my pillow or under my eyes!! and it washes off easily with soap and water!!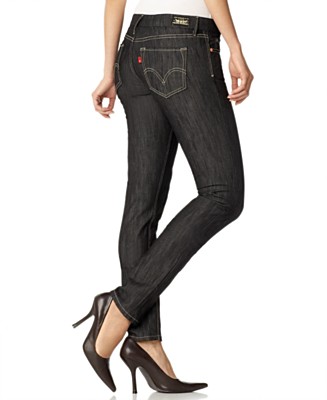 5. Levi's 421 Skinny Jeans! I can't believe I caved to the skinny jean! – but I did it! I bought my first pair the other day! All be it, I haven't actually WORN them yet, but I loved them in the dressing room! LOL
*Allison of Petit Elefant convinced me to give these a try in her post Skinny Jeans on a Curvy Girl
6. My new Cable Knit Cardigan from Old Navy!! (find it here)This is one of my very favorite new sweaters this year!! I've been wearing it with a long sleaved t-shirts most of the time. I can't tell you how much I love this sweater!!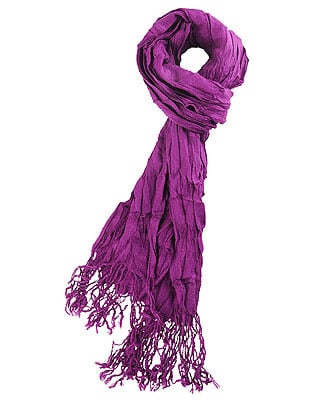 7. Last, but certainly not least……… SCARVES!!!! I'm in TOTAL LOVE with scarves!! My love affair started last year and has grown even bigger this year!! they are SO much fun!! Look at stores like Walmart and Forever 21, you can find really cute scar
ves for as little as $5!!
What are some of your favorite things this Christmas?

I'm going to post my Christmas WISH LIST in the next week or two!!
Anyone want to make it a party?