Lonely but Lucky!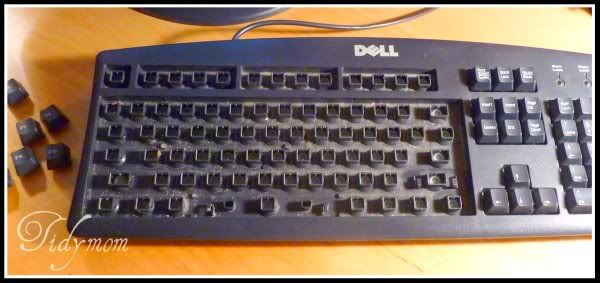 See what happens when I spend a Friday night home alone all night?! LOL
Everyone was gone for the night and I had started to clean my office. Ever since I got a laptop a year ago, my office and desktop have been getting very neglected. At first you think "I'll just pull off a few keys and clean around them"……and before you know it, I had ALL of the keys off! Click the picture and take a look at all the GROSS crumbs, dirt even hair that was down in there! YUCK!!
So even though I was home alone and feeling lonely I had a pleasant surprise in my Inbox on Saturday morning!!! I was the winner (out of 234 entries!) of Bella Casa's Giveaway!!! Can I get a woot woot!! I won the Pillsbury Savorings Wine Swag Bag prize an awesome prize!!
Be sure to check out Bella's blog Bella Casa, she such a sweetie and has an awesome blog full of GREAT decorating ideas!!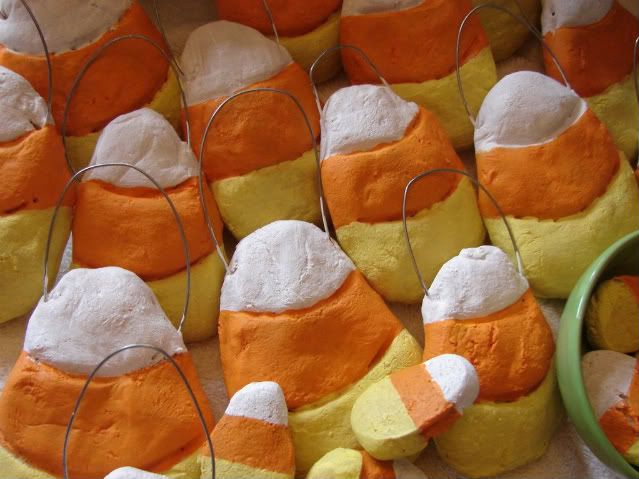 This has been a lucky month for me!! Because I was also the winner on another FANTASTIC blog Cobblestone Farms. Remember my post about Cathy's GREAT giveaway? Well, I was the winner of a bag of her fall ornaments and bowl fillers!! How cool is that? Especially since I never got around to making any for myself (on my to-do list for next year). Be sure to check Cathy's blog – she takes such AWESOME pictures of all of her GORGEOUS flowers in such unique displays!! – I actually have this picture of hers as my desktop wallpaper!
Hope you had a HAPPY FALL WEEKEND!