Lions, and tigers oh my!!
Last week I mentioned that I was going to a camera class for my Nikon D40 that I got for Mother's Day.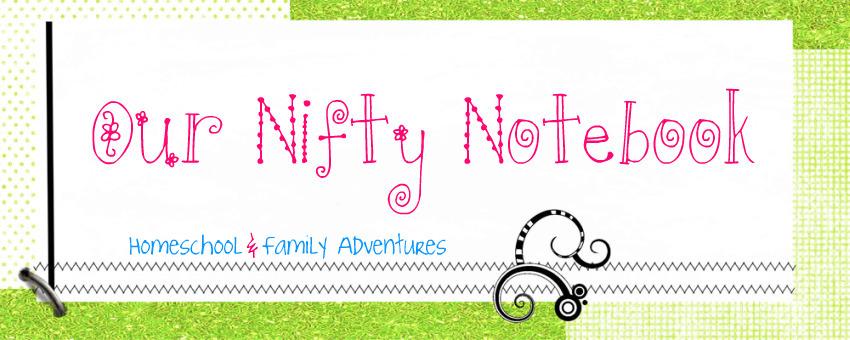 What I forgot to tell you was I was also going to meet a fellow blogger at that class! Jenny, of Our Nifty Notebook happened to find my blog when I posted my camera strap tutorial. She left a comment that she too had just received a Nikon D40 for Mother's Day. Well after emailing back and forth a bit we discovered we lived by each other and were both going to the same camera class! What a small world! You can click here to see what little "surprise" I had for Jenny.
Can you believe that we were both so overwhelmed with the class that we didn't think to get a picture of the two of us? LOL Jenny brought her cousin to the class and they were both such a joy to meet!!
I took LOTS of notes in the class and hopefully I can get my camera out of auto and try some other settings that might help me get better shots, especially at Sunshine's basketball games!
On Father's Day every year, my husband decides what he wants us to do as a family that day. I'm not sure if I've mentioned here before that he volunteers at a wildlife center near our house. He's a BRAVE man and handles their 2 tigers.
This year for Father's Day he wanted us to spend some time out there so I could take pictures with my new camera and the girls could take some video's with the flip camera!
Here are few favorites from that HOT HOT day ! – don't worry, I was NEVER inside a cage, only my lens was LOL I took some on Auto and some on"P/Program" .
The Bug Man is one of the few people who actually get in with the tigers and he's the only one who can hand feed them, brush them and play with them.
(you can click any of the pictures to see larger)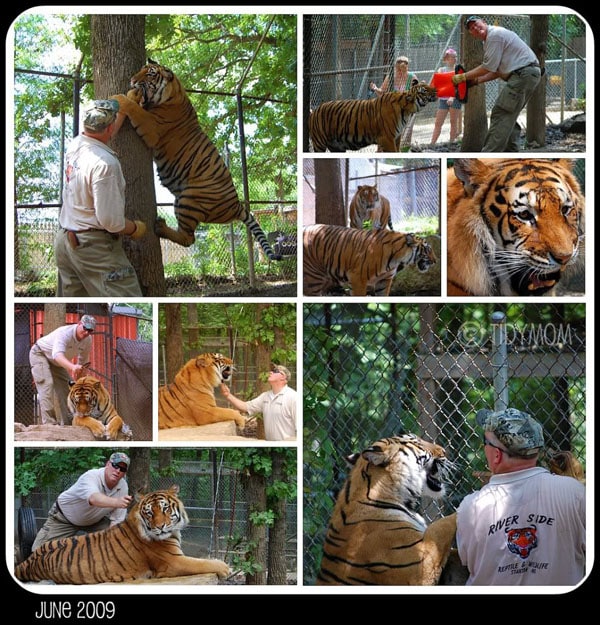 Leo is the lion out there – no one gets in with Leo, not because he's dangerous, but because he doesn't know that he's an 800+ pound kitty cat! LOL He LOVES the girls!
I love the pictures I got of him yawning! Look at those teeth! YIKES!
There are lots of other animals at Riverside Wildlife Center, I only got shots that day of some of the alligators, a bobcat, an emu and a rooster. There is a whole house full of snakes, lizards, lemurs, turtles, spiders and more!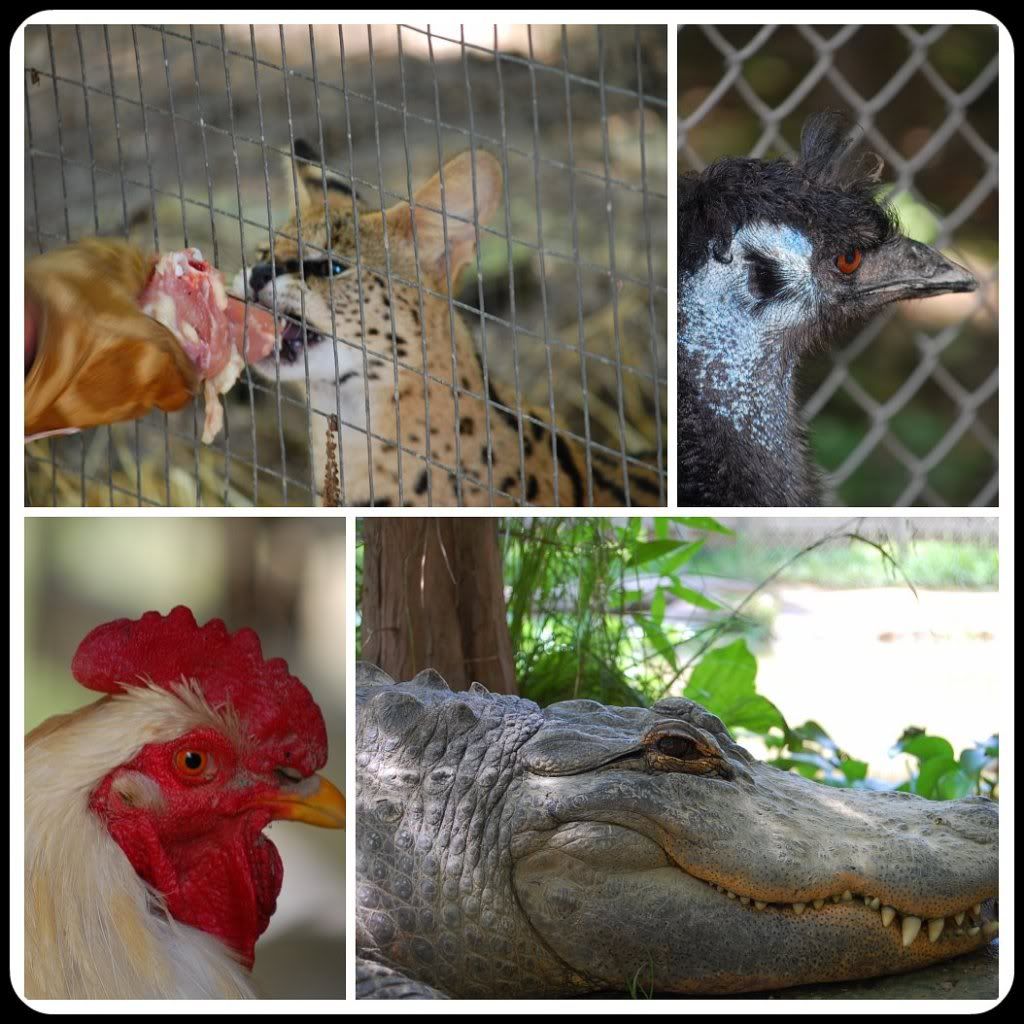 Of course we always get a picture of Dad with his girls!
On a last note, my desktop computer is ready for me to pick up and BETTER than EVER! My AWESOME nephew fixed her all up and lets just say, he added some nice little extras that I am SO going to enjoy!! I can't wait to get it back here and start playing with my pictures, get our iTunes back and running and now Sunshine and I don't have to fight for computer time any more! LOL
Have a GREAT weekend!! -try and stay cool if you're getting the HOT weather like we are!