Last day of "12"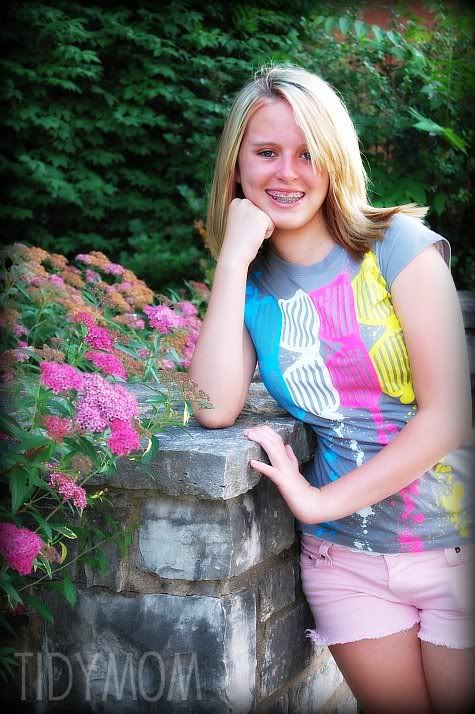 It's official! Today is the last day of being mom to a "child" – tomorrow my baby turns 13! A teenager!!!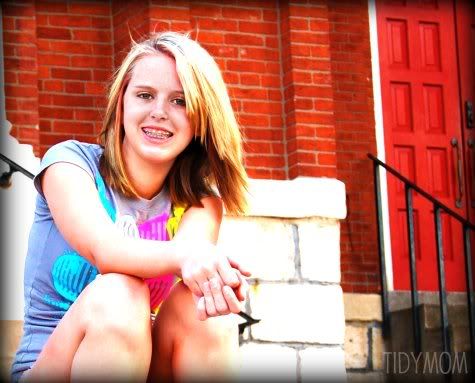 Sunshine is strong.
She is beautiful.
She is smart.
She is fun.

She is a great friend.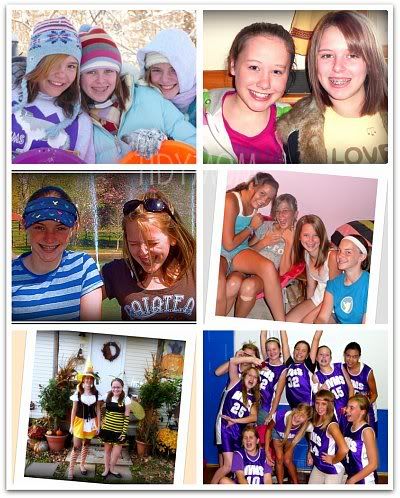 You know what you like and what you don't. I absolutely love that about you. I do… even though at times it makes me nuts. Your instinct and self-assurance will serve you well.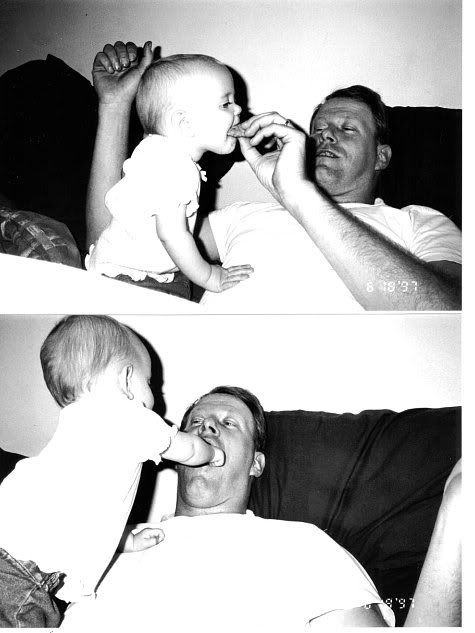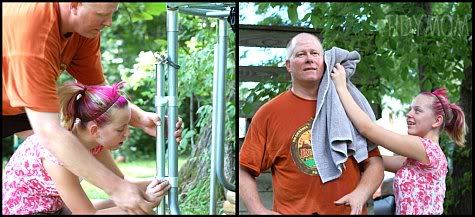 Tomorrow you turn 13. How did that happen? In so many ways, it seems impossible that it's been thirteen years since you were born. Yet, it seems impossible that we existed without you.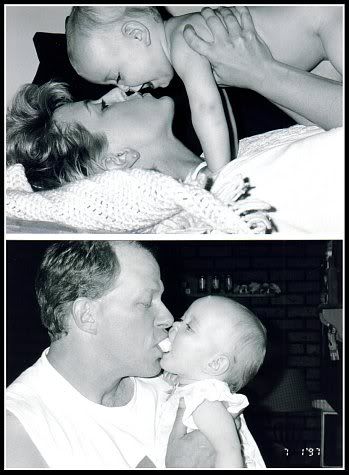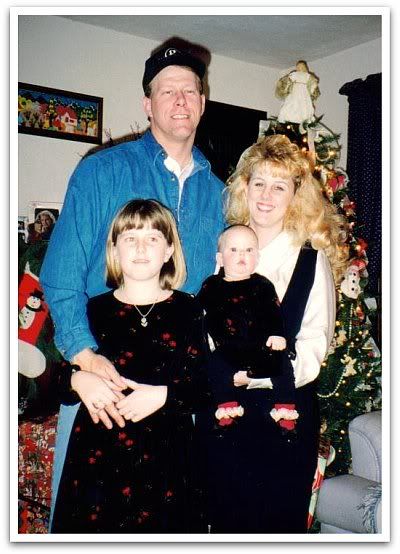 Your dad, sister and I welcomed you into our family, and life has never been a dull moment with you in it! We joke and tease a lot, but you know we love you, you're always such a good sport!!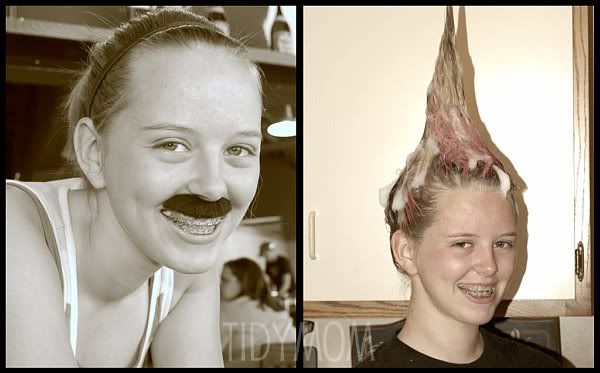 Enjoy your last day of being a little girl………….tomorrow, you become a teenager!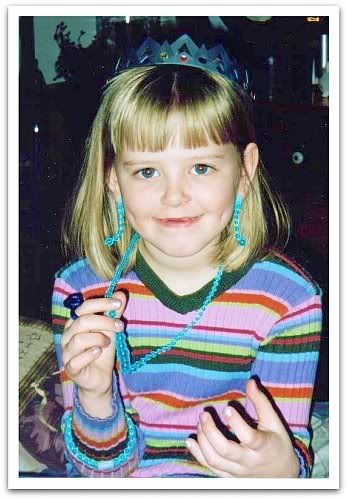 oh, and how did I possibly become a mom to a 13 and 21 year old???

Since I'm hooked on my kids, I added this post over at Julia's Hooked on Fridays carnival!