Just because he's SO cute!!
Look at this CAAAUTE face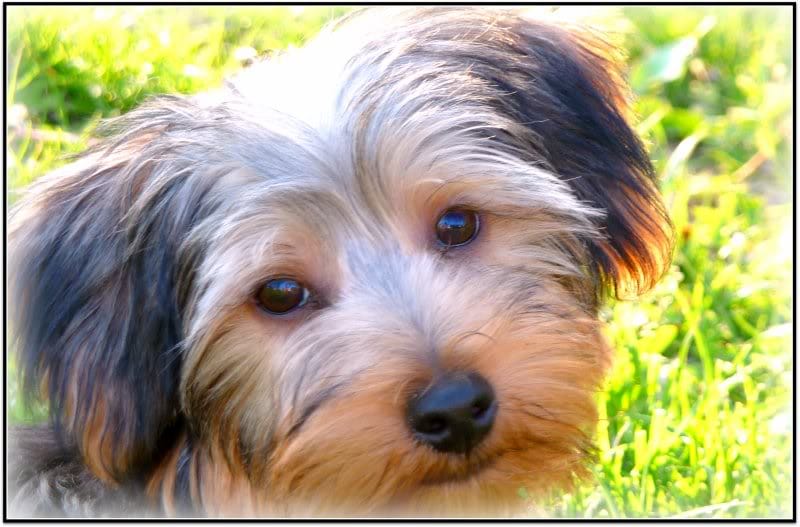 I thought you might want to see how big my baby is getting~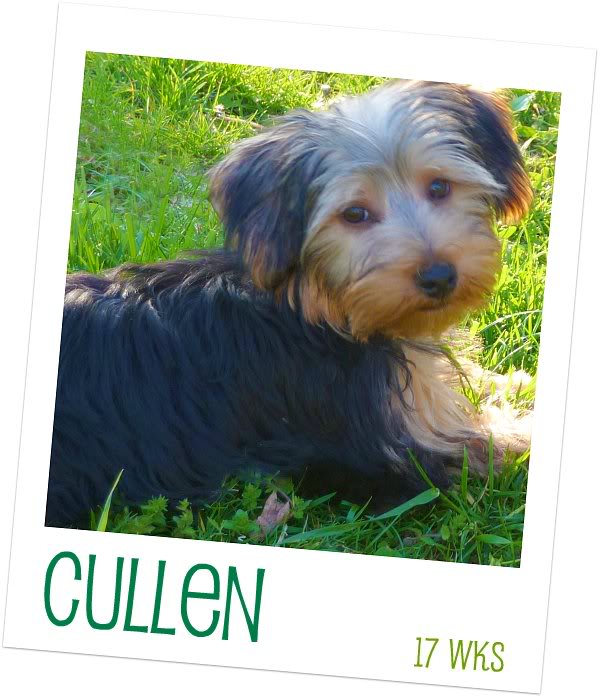 He had his first grooming appointment last weekend.
He didn't look to happy in that before picture did he! LOL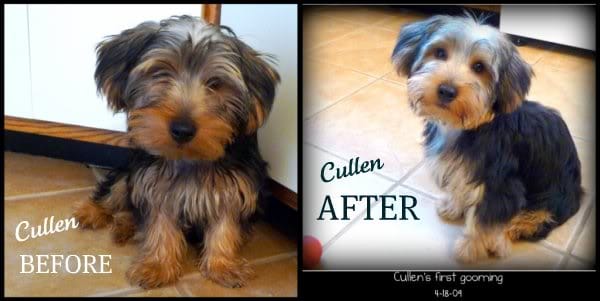 A little collection of the 7+ weeks he's been in our house.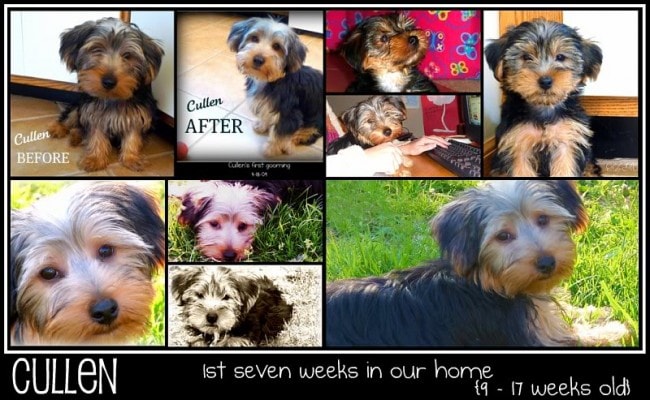 He LOVES to play with the cats, so I made a little video, if you'd like to watch…

Cullen & Friends from Cheryl Tidymom on Vimeo.