In with the NEW!!
It's a new year…..the perfect time for NEW things!!
I bought my own domain!
You can now get here by simply typing
Tidymom.net
How fun is that! I'm still on Blogger, for now anyway, but when I tell people about my blog I can just tell them it's TidyMom.net
NOT .com but .NET
that's easy enough, and WAY more hip than that old .com any way!
Do you like it here? Do you read several blogs and want your blog reading to be made easier? You can subscribe to TidyMom and all your favorite blogs in a reader.
The Nester wrote a wonderful post explaining how to subscribe to all of your favorite blogs click here to read her post if you want to know more
***Be sure to check in Monday****
I will be having a BEAUTIFUL giveaway !
here's a little hint…….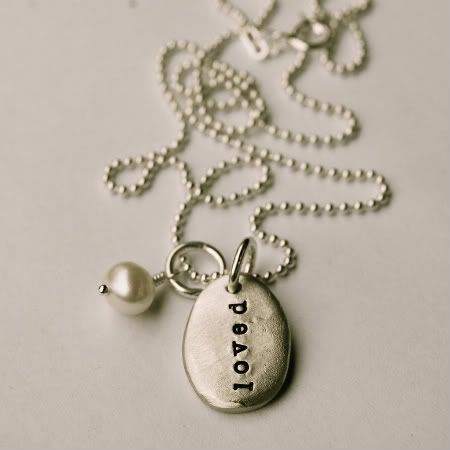 Giveaway is now up – click here to enter