I'm Lovin' It Wrap up 11/13/10
It's the weekend! Time for an I'm Lovin' it Wrap Up!!
I just LOVE seeing what everyone is lovin' each week!

I was BLOWN away by these cookies Bridget made for I Heart Faces Photography Workshop by Bake at 350
photos by savorphotography cookies designed by Amy
If I had a desk THIS beautiful…I would name her too! Meet Hazel over at Less Than Perfect Life of Bliss
Be still my heart!…..Pumpkin Spice Latte Cupcakes in a mug from Mommy Topics
It took her 10 long months….but this Master bedroom makeover was well worth the wait at This and That!
Gorgeous Christmas Wreath cookies from Vanilla Bean Baker
Scrumptious looking Chocolate dipped Shortbread from Blooming on Bainbridge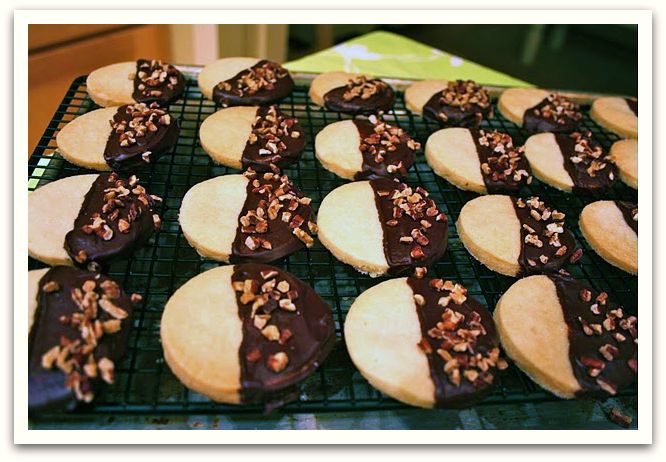 This week's posts on TidyMom are sponsored by…….


click the button for fabulous gift idea for the holidays!