I'm Lovin' It – TidyMom Finds
How can a person be gone for 3 days, and take a week to catch back up?
Today was half over before I really realized….It's THURSDAY! I'm Lovin' It goes up tonight!!
…….Blame it on "work out brain"…….Jillian has taken over my head! lol
When I am working on the computer, I find all sort of goodies that I "collect"……I Stumble some and I add to my Tumblr Blog, titled TidyMom Finds.
So this week's I'm Lovin' It is coming to you straight from TidyMom Finds.  There has been SO much inspiration and fun ideas in the last few months, that TidyMom Finds just holds a fraction of what I find, click over and check it out.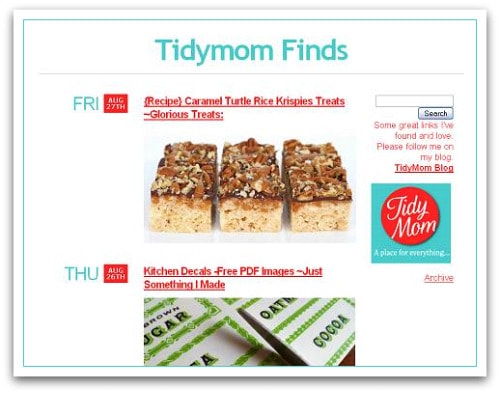 oooh, I'm also Lovin' the new Spin & Go Mop System I got…….go check it out……and enter to win one for yourself!!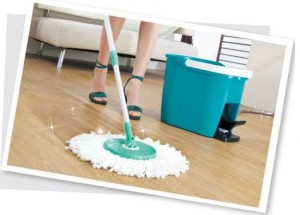 Now it's your turn!
Let us know what you're lovin' this week!
If you have something to share with us on your blog, add your link below.