I'm Lovin' It – Business/Blog Cards
As part of my new blog branding, from my uber talented friend Cathe Holden, we had one last item to tackle………business/blog cards.
Well, it just so happens that I recently won a giveaway from Created by Diane and Uprinting………500 FREE business cards!! woohoo!!
Check out how fabulous they turned out!!…….I'm in love with the 2 sided printing! (they look even more amazing in person……they were very hard to photograph lol)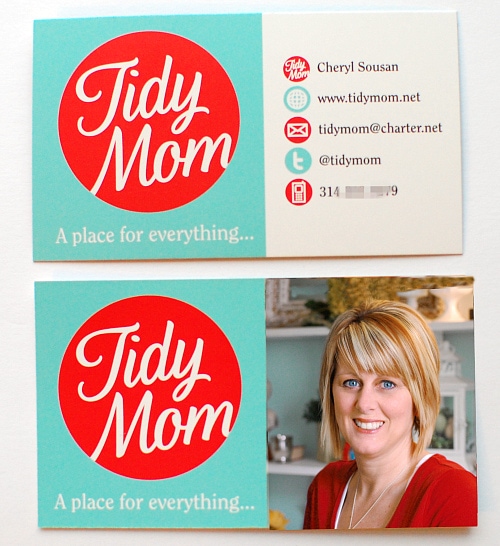 Cathe has some great posts on ideas for business cards
BUSINESS CARDS AND TAGS THRU OVERNIGHT PRINTS
GETTING CLEVER WITH BUSINESS CARDS
AGAIN, MORE FUN WITH BUSINESS CARDS
MINI BLOG CARDS
OVERNIGHT PRINTS DOES IT AGAIN
I'm LOVIN' my new business cards!!
Now it's your turn!
Let us know what you're lovin' this week!
If you have something to share with us on your blog, add your link below.