I Heart Faces – Pet Entry

I
t's
Pet
week over at
I Heart Faces
!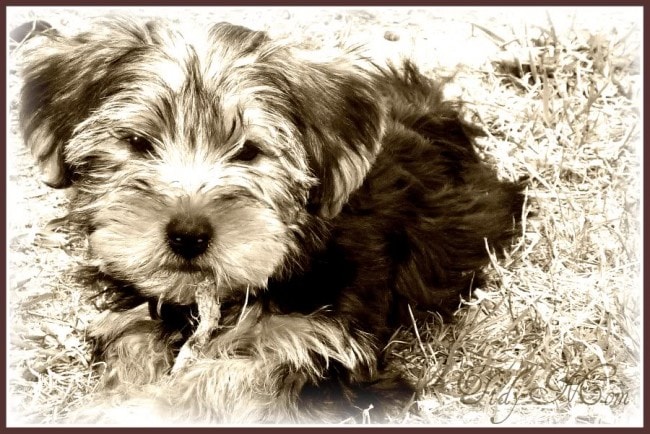 (click to see larger)
You just KNEW I'd have to enter another picture of Cullen didn't you?!
I'll tell you, it's hard to take a picture of a 3 month old puppy,
He's either on the move or sleeping! LOL
I like this shot of him, but for some reason, it looked best when I changed it to B&W
Head over to I Heart Faces and see the other entries this week!
or enter your own!