I Heart Faces -Blurb Book Photo Contest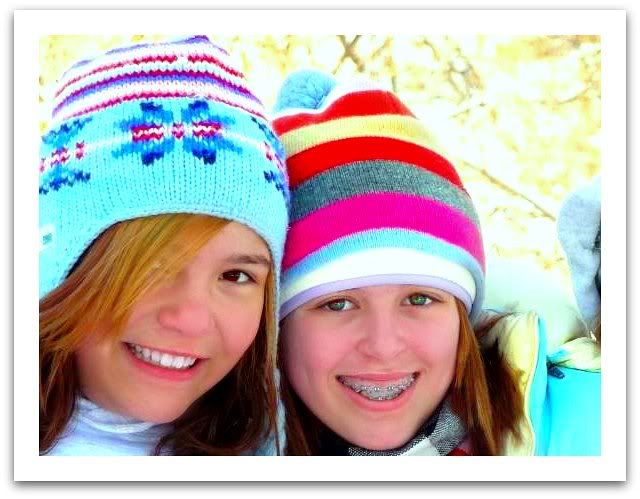 This week's challenge is a little different. I ? Faces is challenging us to provide our very best picture taken- EVER! Amateurs are only competing against other amateurs, and professionals are only competing against other professionals.
With the recent state of my pictures and computer
(you can read about that here)
, I was a bit limited in my pictures I had to choose from. Is this my
VERY BEST
picture ever taken? I don't know, but it's one of
my favorites
.
Sunshine
with one of her BFF's.

I am submitting this photo into the www.iheartfaces.com Blurb book photo contest. If chosen, I grant I ? Faces permission to use my photo in a printed version of a book for commercial use and possibly advertising of a photo book on both the Blurb and I ? Faces web sites.
Be sure to click the box and check out all of the other AMAZING photos!