Hooked on Barns
O
k, so have I ever told you I have always harbored a deep love of BARNS?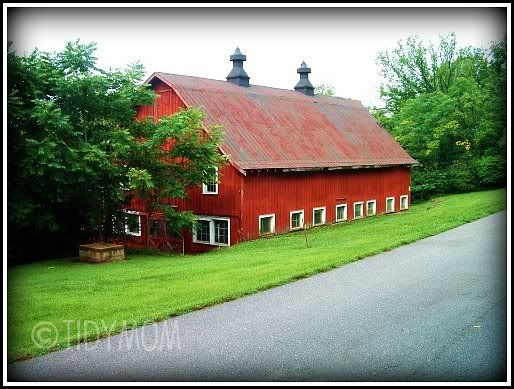 This is one near my house that I just LOVE?
Maybe it's simply out of a longing for a simpler time, perhaps it's the reminder of our agricultural heritage.
I love all the texture and color!
Barns in the snow
Many have become neglected,
while others get a new lease on life! I don't know what it is about them, but I just LOVE them!