Homemade Wizzard of Oz Halloween Costumes
Wow! it's been almost a week since I posted. I've been super busy with some things that are happening in our household (I will post about that in a few days).
I still have my Halloween decorations up, but I did finally get the costume pictures loaded so I could share them.
Allison was a CandyCorn Witch and went trick-or-treating with one of her friends who was a Bumble Bee.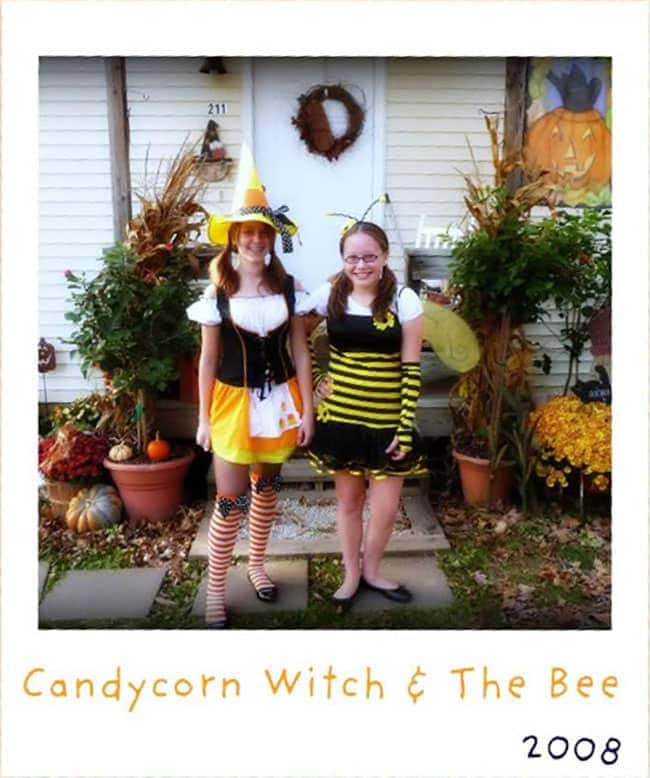 As I mentioned in my last post, Heather is a hair stylist, and the girls in the salon like to dress in a theme. They also surprised her with an early birthday celebration.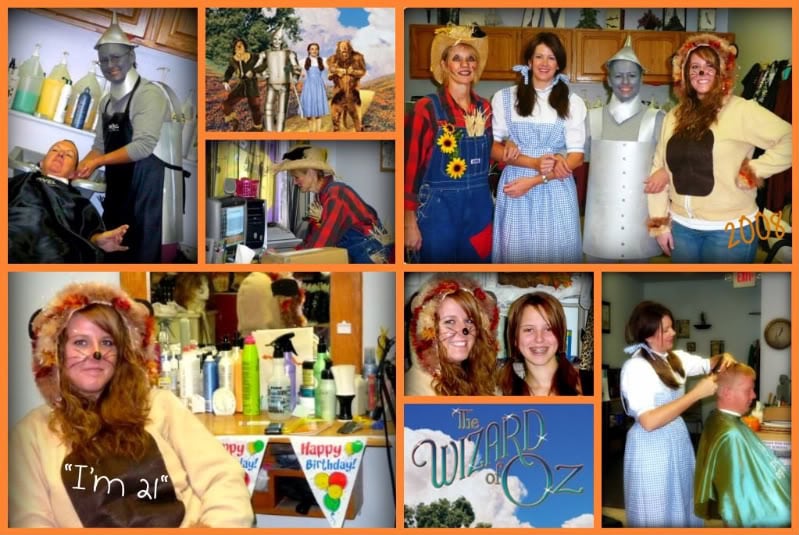 Craving more? Sign up for the TidyMom newsletter to stay on top of what's new right to your inbox! And stay in touch on Facebook, Twitter, Google+ and Pinterest for all of the latest updates