Hilarious Outtakes – i heart faces
It feels like forever since I've participated in i ? faces weekly challenge.
When I saw that this week's theme was "Hilarious Outtakes", photos that are just funny or humorous or just make you smile. I knew I had a few pictures I could post!
1. This picture is from 2007 when I was trying to get a cute Christmas picture of my girls.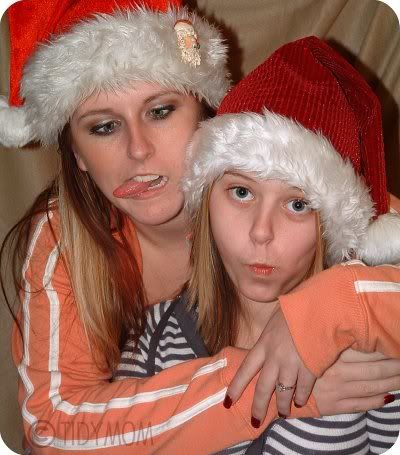 2. Here's one from this fall when Sunshine got her braces off! I brought my camera in to the office, and she wouldn't let me take her first picture with NO BRACES! LOL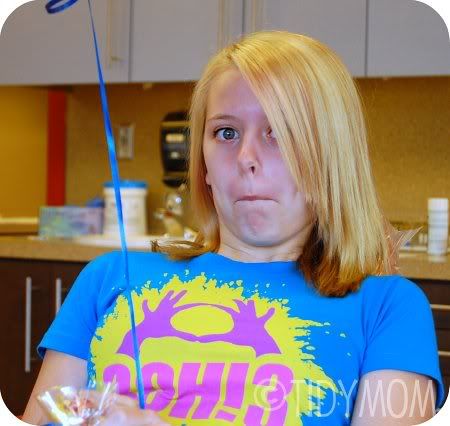 3. This one cracks me up…..Sunshine is giving me "that look" like "Seriously? She's kissing Leo?" LOL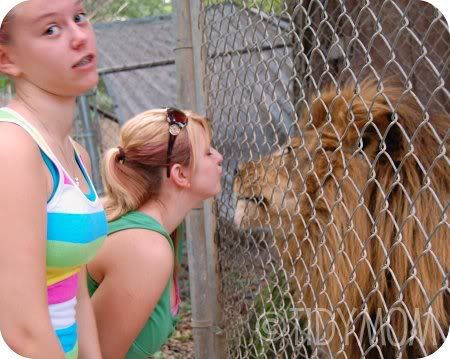 4. My sister-in-law is going to kill me for this one! This was from her Birthday party, she looked so cute in her boa and hat, but I could NOT get a good picture of her, she kept shutting her eyes just as I would take a picture (or I got several of her eating! ….Linda, just be glad I didn't post one of them! LOL)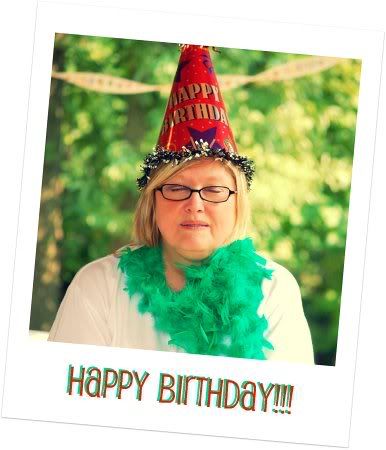 5. This last one is another one that's going to get me in trouble……….. Over the summer, Sunshine's blond hair turned GREEN from the pool water. So we covered her in tomato sauce and plastic wrap! (it did NOT get the GREEN out of her hair)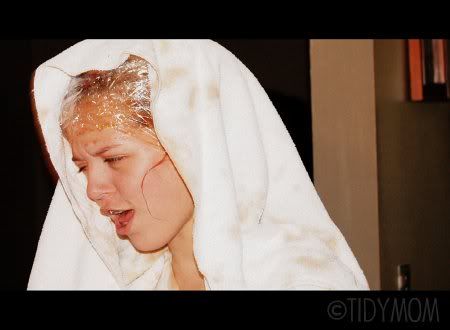 Go check out i heart faces this week to have a good laugh: everyone can enter FIVE (5!) photos!