Happy Thanksgiving!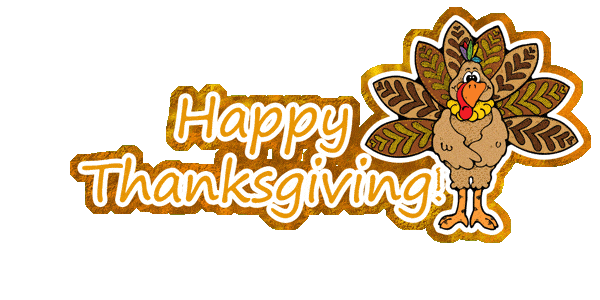 I'm thankful for each and everyone of you who come here to read, share and listen to me ramble. Thank you so much for sharing in my life and letting me into yours.
I'm thankful for all of your sweet comments and emails you leave me encouraging me to do something I love.
I'm thankful for my family. These are the people that love me the most, cheer for my successes and pick me up & brush me off when I fail.
I'm thankful for my puppy, Cullen. My life hasn't been the same since he entered it this past March! He is smart and sweet and for some reason he loves me no matter what! I couldn't imagine my life without him.
We will be visiting my sister-in-laws house for Thanksgiving today, I'm taking cupcakes, pumpkin pie, green bean casserole and cranberry sauce! Should be a nice relaxing day with family and great food!
Last year was the first time Sunshine and I left the house before dawn to experience "Black Friday" maddness! (I've always had to work, so I've never really gone) She enjoyed it so much, so we'll be hitting the road early again tomorrow!! Wish us luck!
Do you go shopping on Black Friday, or do you enjoy the comfort of your warm bed and wait until later to shop?
Happy Thanksgiving!
I hope your day is full of good food,
good company, and good memories.