….and the winner is……
Amy from TJ and Amy won the Canvas on Demand Giveaway!!
Congrats Amy!! I'd love to see what you order!!
Take a look at how CUTE Amy's family is! I'm sure she's going to have a difficult time coming up with a picture! LOL
Remember the blog makeover giveaway I had from the Fabulous Tonya of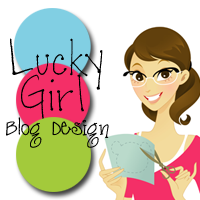 Well, Whitney was the winner of that giveaway, and she emailed me to let me know how much she LOVES her new blog design!!
Check out the FANTASTIC job Tonya did for Whitney!
Click Whitney's new banner below to see her blog!
There's still time for YOU to be a TidyMom winner…….
Click here to enter the Perfect Giveaway!
{WARNING: Shameless plug}
if you would be so kind, click here and leave a comment to help ME be a winner! LOL