All is right in my world again…….
I
finally finished the last book in the

Twilight Series
,
Breaking Dawn.
Loved it!
Wasn't my favorite in the series, but I was happy with the ending.
I was then able to get on with my house work! LOL
The Bug Man and Sunshine left for the cabin for 2 days, leaving we with the house to myself!
First…………..down came all the Christmas decor.
Whew! That felt good!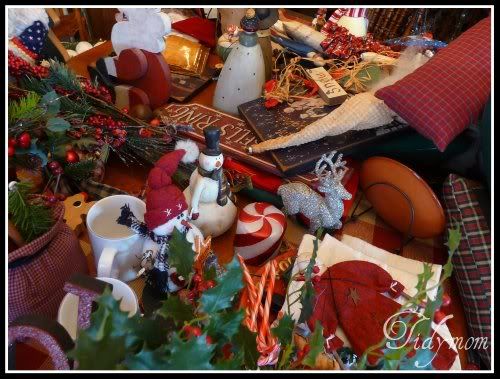 Next
………..
"Hello
my little everyday goodies!"
As much as I enjoy Christmas, all the clutter really drives me crazy.
It felt really good to open the Christmas bins and see all of my everyday favorites safely packed away.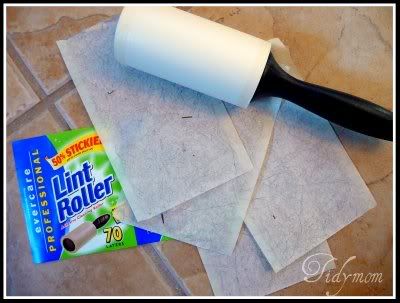 Last…………cleaning!
It just goes hand in hand with bringing the holiday to a close.
My problem…..I get a little carried away sometimes.
You see, sometimes I should NOT have access to a screwdriver when I clean. I like to take things apart and clean them!
I was cleaning the oven and realized there was a lot of dripping down inside the glass…..
"Well looky here! there's only 2 screws holding that piece on the door of the oven!"
Next thing I know……..I have the whole thing apart!!
The only bad part……..I can't put it back together by myself! LOL It requires at least 3 maybe 4 hands! So it will sit like this until The Bug Man gets home tomorrow.

So everything is "right" in my world again.
Christmas is down and put away
House is close to being clean
I have finished the Twilight Series…….(need to start them over)
Time to start thinking about some unfinished projects
I have a few organizing/cleaning projects to start
I have a few crafting projects to make
A HUGE list of crafting projects I'd like to TRY
I would like to work on my blog – clean up, maybe a new background…..
I'm evening working on my first GIVEAWAY!!
So stay tuned!!