A Day spent back in time……..
Every third weekend in October the hills outside Marthasville, MO literally "come alive" with the sights and sounds of the 1800's.
A full-blown antique German-American village sits on an 80-acre Missouri hillside, and home to the annual two-day event called Deutsch Country Days, where dozens of artisans demonstrate 19th Century lifeskills, drawing more than 11,000 visitors to the village.
Admission was little steep at $15/person. But going on Sunday we were able to take advantage of bringing a child in for $1 with each adult. So my mom and I went, as well as Sunshine and her best friend.
The weather could not have been more enjoyable. Not warm but not chilly. The only disappointment was the fall foliage is a little late here in Missouri, so we didn't get to enjoy as much color as I had hopped.
But we did spend a day beautiful day
BACK IN TIME………..
come along with us……………
(you can click any of the pictures to view larger)
There are more than 30
period structures/log cabins
that enhance
the
Luxenhaus Farm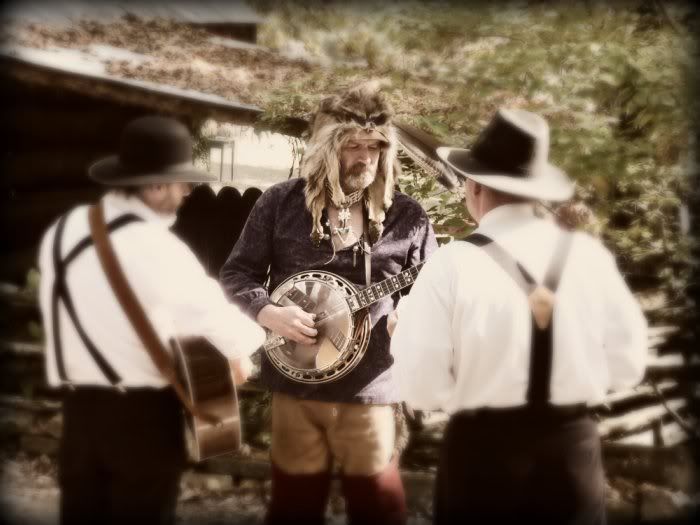 This building had some BEAUTIFUL
dried bundles!!
Mom and I each bought our favorite!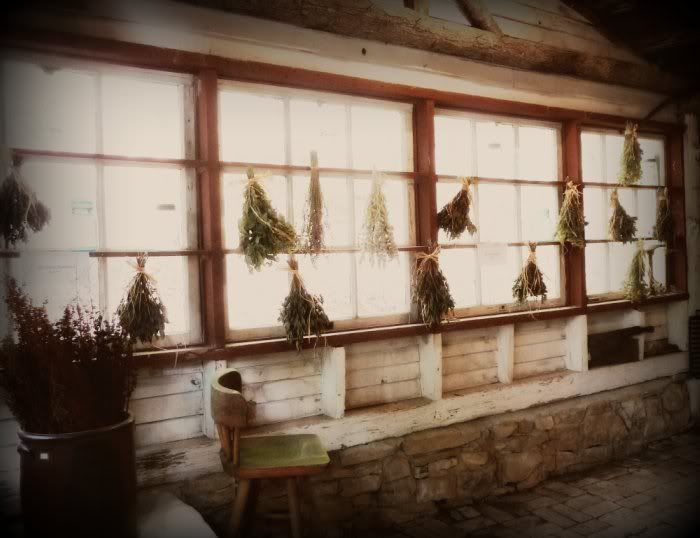 We thought this
little girl
dressed in
period clothing
looked so
sweet
just sitting there by herself.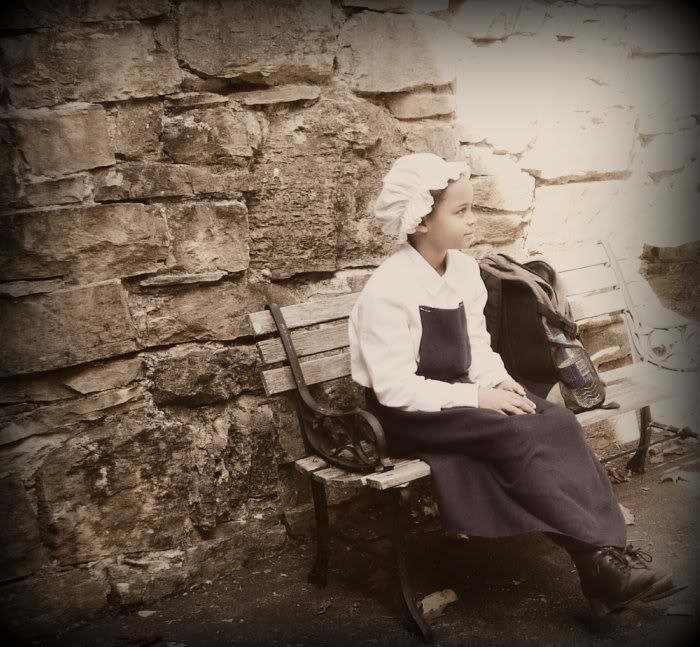 Sunshine
and her
BFF
friend were a little bored, but I did manage to get one nice picture of the two of them.
There were lots of these gorgeous
purple flowers

on the property!
Can anyone tell me what they're called? I would love to get some for my house.
If you'd like to see ALL of the pictures I took that day, you can click

HERE

and go to my SLIDESHOW.
Thanks for coming along!