Tidy Mom
I'm Lovin' It Wrap Up {1-16-11}
It's the weekend!……….. Time for an I'm Lovin' it Wrap Up!!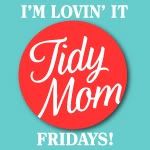 Thanks so much for all of the wonderful link ups this week!! I love seeing what you all are loving!
I LOVE this dresser and mirror make over! the white and black are stunning @Designer Garden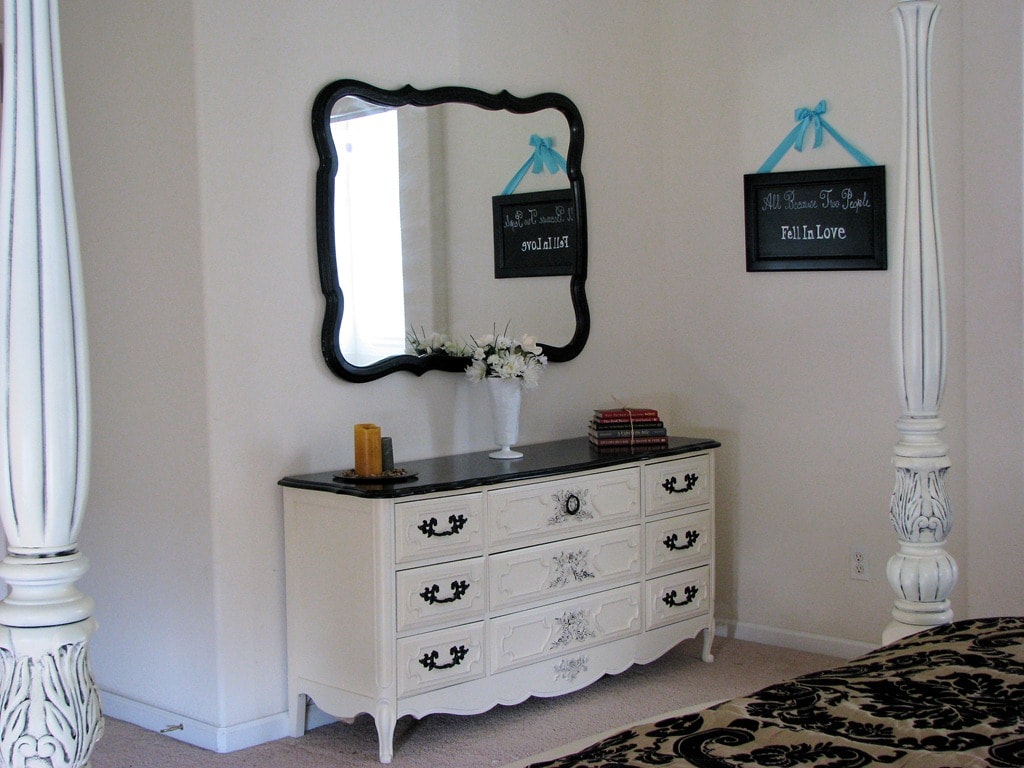 Flower love on this felt flower lamp @ Little Brown House
You DO use Bright White Food coloring don't you? like @ Bake at 350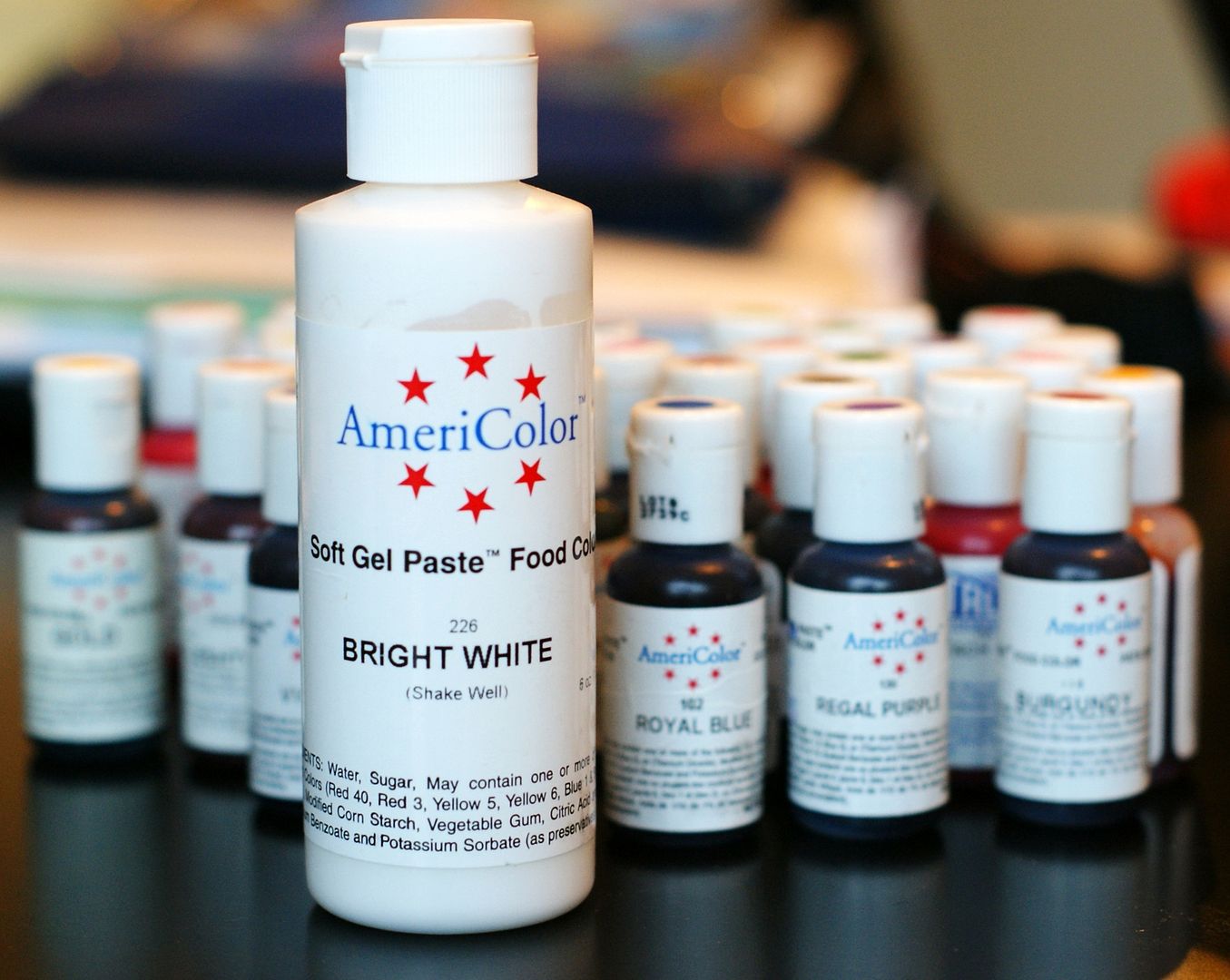 I want a fabulous new photo site like @Dine and Dish
how adorable!! a Valentine Ribbon Wreath @ She's Kinda Crafty
OMG! LOVE this Snowman Snack Mix @ Munchkin Munchies
I would be in love too, with a Kitchen makeover like this @ Modern Country Style
SOOOO much fun at this Valentine Soiree @It's Always a Party at the Parkers
Who doesn't need a really awesome Valentine Voodoo doll/pincushion? @ Indie Spotting
SOOOO proud of Doogan….the STAR of Annie @ Blooming on Bainbridge
I'm in LOVE with all the bib necklaces and this tutorial on how to make one @ Calico and Cupcakes
Amber shows us how to make the perfect cup of tea @ Bluebonnet's and Brownies
use coupon code FRIEND at checkout, and save 20%
new members only, expires 1/31/11

You May Also Like...