Tidy Mom
Happy 2011 {Best of 2010}
Happy 2011!!
2010 was such a spectacular year!  It was more than I could ever imagine!
In January Flat TidyMom was Kissed by Harry Connick Jr.
When I wasn't able to make my way to Nashville for the Blissdom '10 Blog Conference, my sweet friend talented Cathe Holden made Flat TidyMom so I could attend the conference in "flat form". Nashville /Blissdom or Bust
She made several outfits and passed Flat TidyMom around to all sorts of friends……..but the highlight was the *Kiss* ON STAGE from Harry Connick Jr.
I never had so much fun "not attending" an event! lol………BIG thanks to all my friends for making me feel like I was there!
**I'm happy to say I WILL be at Blissdom '11 in person!
In March I started my weekly I'm Lovin' It Blog Party!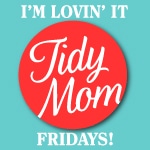 I'm Lovin' It
I made Raspberry Filled Vanilla Cupcakes in April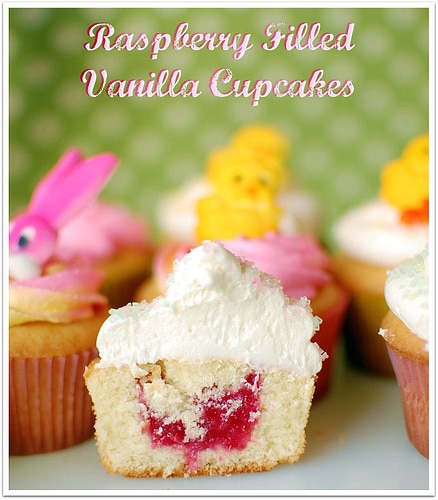 Raspberry Filled Vanilla Cupcakes
In the spring our youngest attended her first school dance
We walked in the St. Louis Race for the Cure with 71,000
other people for the 10th yr in a row
Bridget, Bake at 350, came to visit me in July
Had an incredible trip to Chicago with my daughters
I finally got a KitchenAid Mixer…and I got it 1/2 price by using my Swagbucks!
In August I moved my blog to WordPress and got a new look!

Many thanks to an incredible team of help!
I etched a glass bowl with my new Silhouette SD Craft Cutter
Etching Glass with Silhouette SD
I had an amazing opportunity to visit the Big Apple and cook in the Unilever Kitchens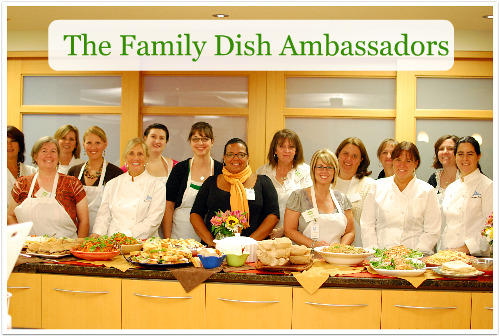 New York City with 9 other bloggers and the Unilever Kitchen Experts
Shot my first Senior Session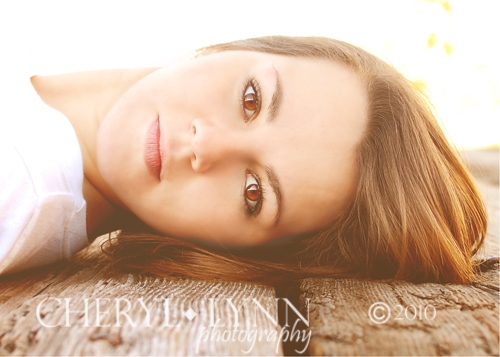 I Made Halloween Cookies and Pancakes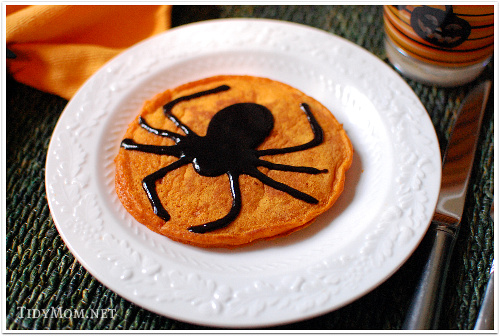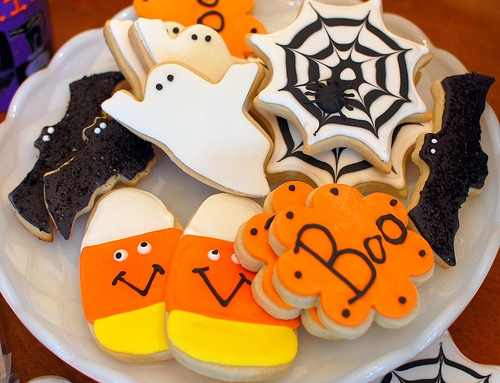 I had a fabulous time making more friends in Napa Valley with Bush's Beans
Cooking at the Culinary Institute of America with Bush's Beans in Napa Valle, CA
and I baked my way thru December
Christmas cookies and treats
Favorite recipes and crafts from 2010
I can't WAIT to see what 2011 has in store!

You May Also Like...