WHILE you're here………could I beg for a fun VOTE?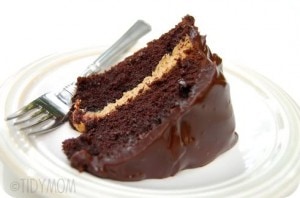 If you wouldn't mind, it's just a little click to vote on my Chocolate Peanut Butter Cake entry #6 at The Holiday Recipe Exchange – I could win some Scharffen Berger Chocolate!!
Click here to vote for my cake #6
While you're there, be sure to check out all the other great Chocolate recipes!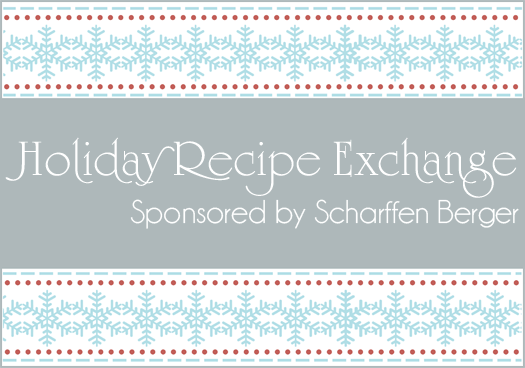 Thanks so much!!
It's the weekend!……….. Time for an I'm Lovin' it Wrap Up!!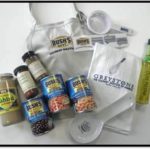 You May Also Like...