Tidy Mom
I'm Lovin' It Wrap Up {12-4-10}
WHILE you're here………could I beg for a fun VOTE?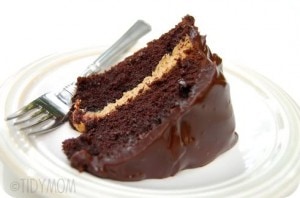 If you wouldn't mind, it's just a little click to vote on my Chocolate Peanut Butter Cake entry #6 at The Holiday Recipe Exchange – I could win some Scharffen Berger Chocolate!!
Click here to vote for my cake #6
While you're there, be sure to check out all the other great Chocolate recipes!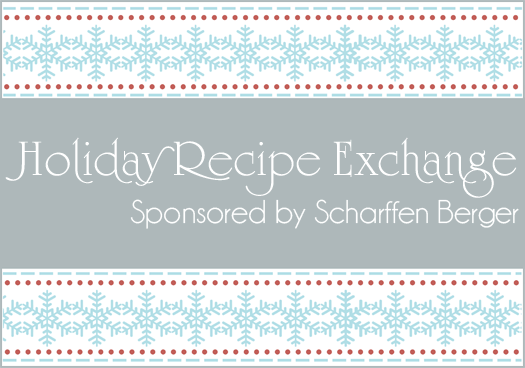 Thanks so much!!
It's the weekend!……….. Time for an I'm Lovin' it Wrap Up!!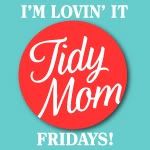 I just LOVE seeing what everyone is lovin' each week!
Just one more reason why I need to visit Kansas City….a visit to
Nell Hill's
at
Just Following Jesus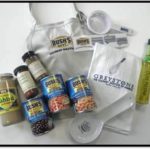 This post brought to you by…….
Email me
to find out how to get
YOUR
button here!!

13 Responses to "I'm Lovin' It Wrap Up {12-4-10}"
Trackbacks/Pingbacks

Leave a Comment