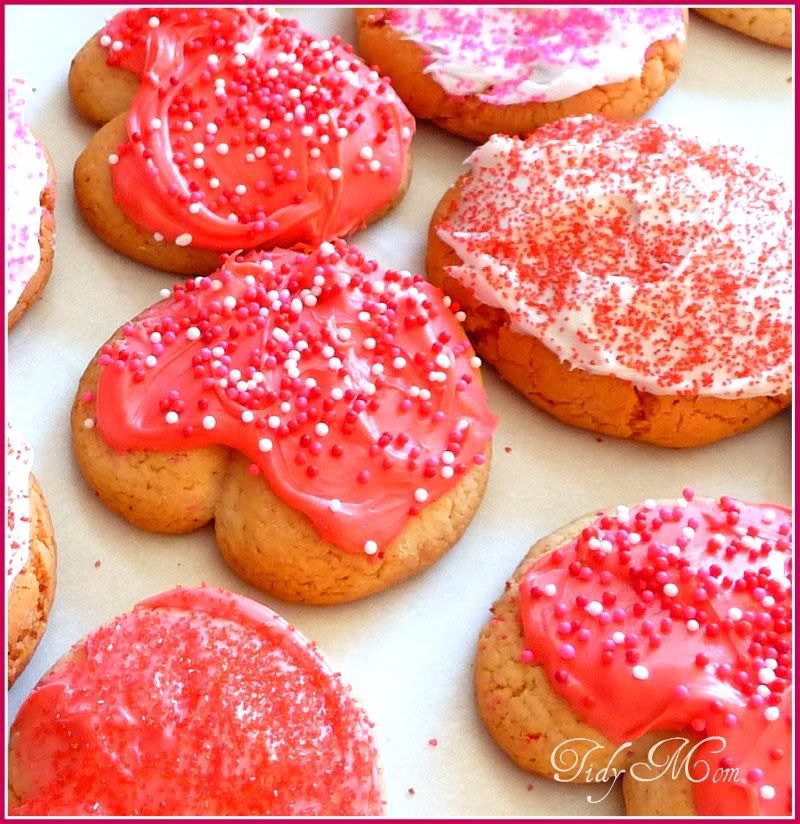 Y
esterday I spent the day getting Valentine treats all together.
I made Valentine Cookies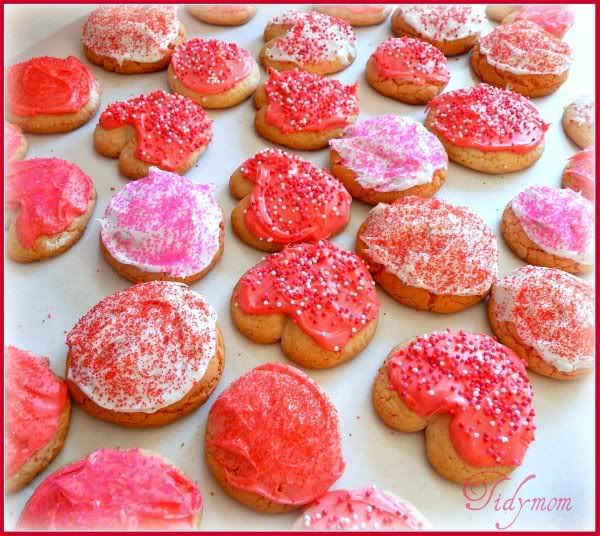 from an easy Cake Mix Cookie recipe, you can find the
recipe in this post.
Remember these frames I was working on a few weeks ago?
I made more of them!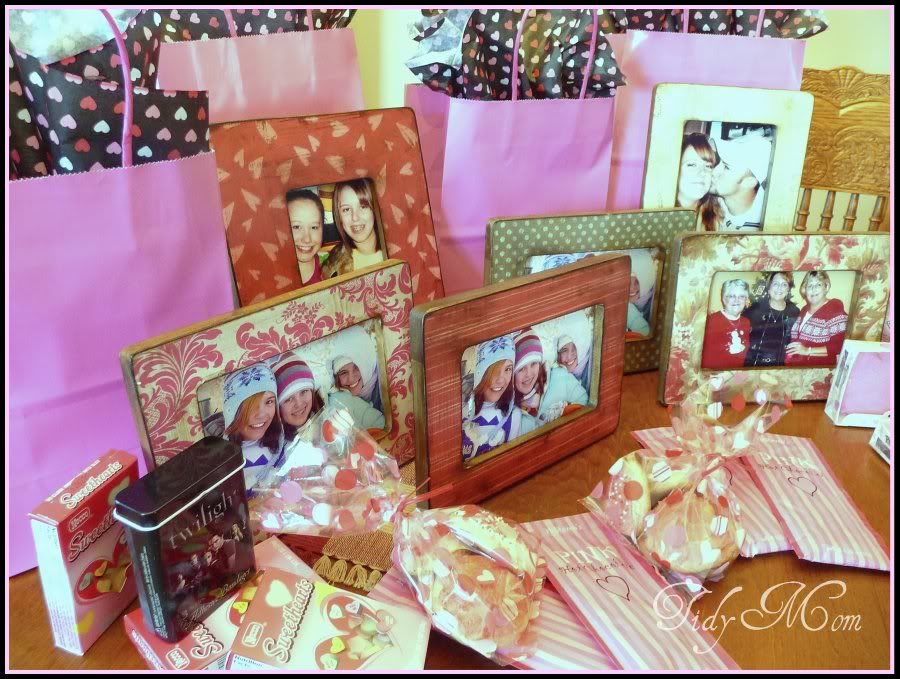 One for each of my daughters,
3 of Sunshine's friends, and one for my Mom.
I had prints made of pictures I had taken recently.
Bagged them up cute,
put some of my cookies in cute celo bags,
thew in some candy treats, pink hot cocoa
and BAM!
I had cute Valentines to hand out!
Did you see the little surprise I had for Hollywood?
Check out the Twilight Bandages!!!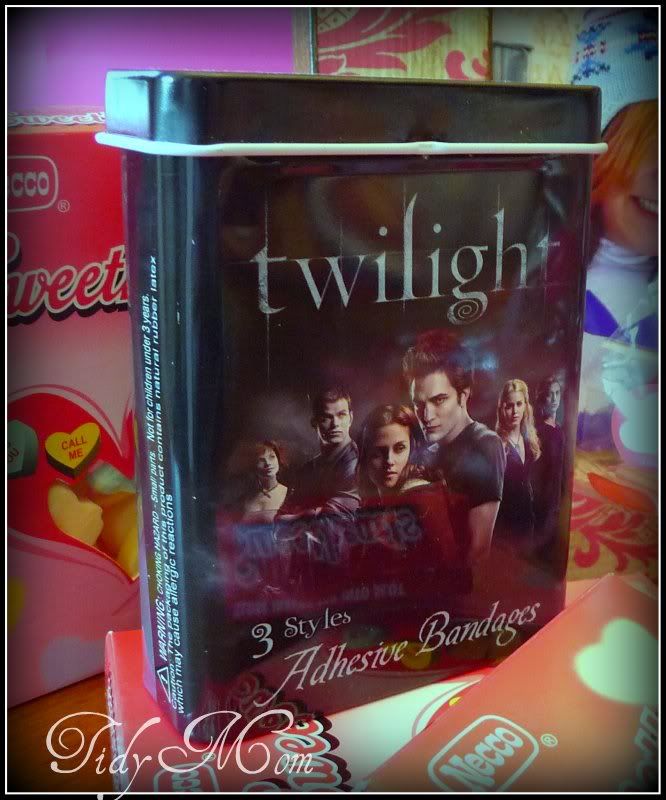 Aren't they too cool?
Here's what they look like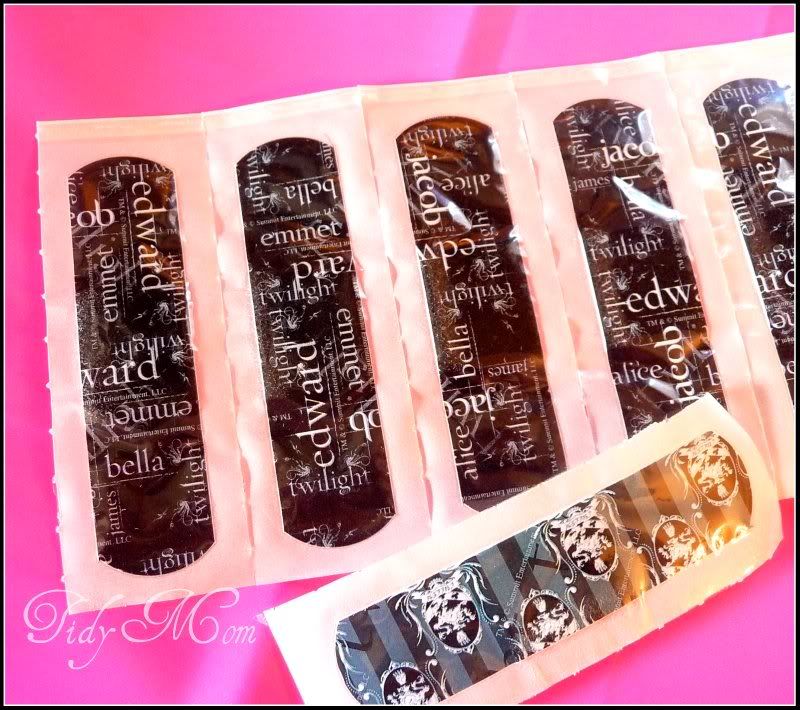 You can find them at Hot Topic
and yes, while I was at Hot Topic,
I not only got my self a box of bandages,
because you NEVER know when you might get a paper cut,
but a new t-shirt as well! LOL